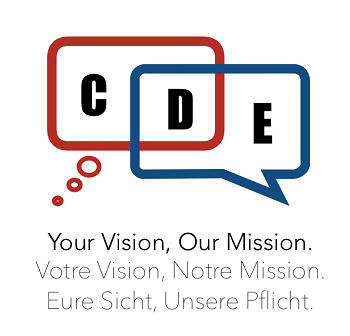 Student Council (CDE) Page
The EEB2's student council's updates, public documents and announcements.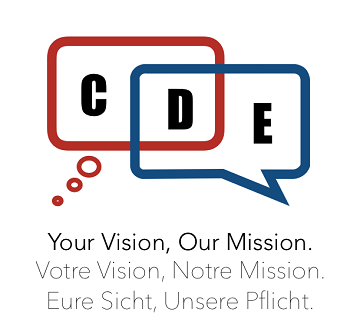 Art and Writing competitions
The Grand Debates allow 8 students from each year group to discuss important topics in teams of 4 in front of the rest of their year group. Despite COVID-19, all participants provided interesting and audience-engaging debates! 
The organisers of the Grand Debates this year were:
Dillon Shah (Head of Grand Debates)
Isabel Fontan Ireland (Deputy Head of Grand Debates)
Eva Roubineau (Head of Mentoring, Grand Debates)
Gustav Paulander (Deputy Head of Mentoring, Grand Debates)
Emma Donatella (Advisor, Grand Debates)
All COVID-19 safety precautions were followed. Find some impressions from the event through the photos below! (Photo credits: Rokas Snarskis (S6LTA) / EEB2 Media Club)