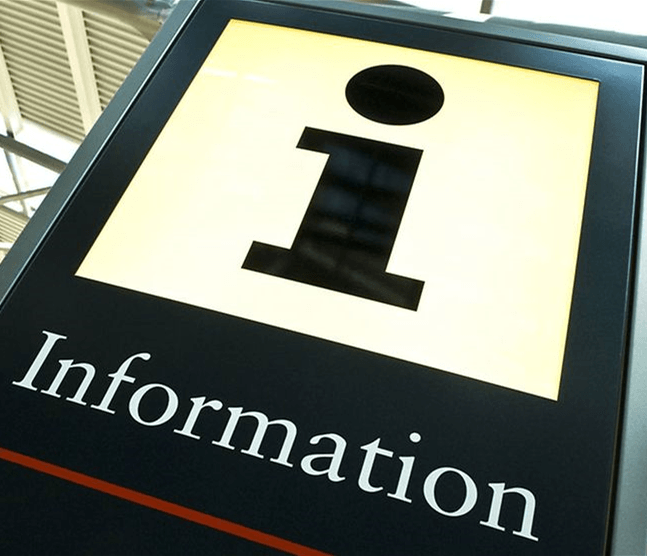 Message from Mrs. Malik
To the attention of parents and students
Dear parents, Dear students,
For the sake of transparency, I wish to inform you that a fire unfortunately occured this Tuesday night on the EVERE site where the assembly of prefabricated elements was in progress. Some elements were damaged by the fire, others by the water following the firemen's intervention.
The contractor is currently assessing the extent of the damage and will do the best he can to maintain the deadline.
The Secretary-General of the European Schools was directly contacted by the Régie des Bâtiments and will keep the School Management informed about the developments.
I want to assure you that the 2021-2022 school start of the Evere site remains a priority for the Management. We will continue to work intensively on this project to implement the organization and the education within the deadline.
We will of course keep you posted about any new element that would be important to you.
We count on your cooperation to let us devote as much time and energy as possible to address this challenge.
Best regards,
Kamila Malik
Director