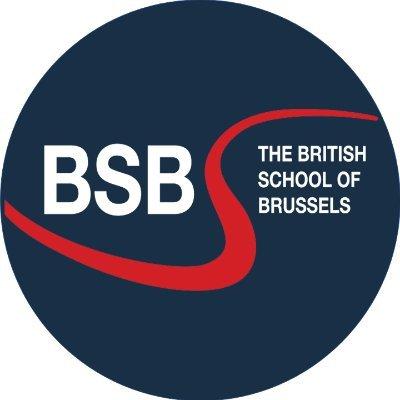 New online events at the British School of Brussels
The British School of Brussels is organising various online events in the upcoming months. Do not forget to register if you wish to participate.
British School of Brussels online events
For more information regarding these events, please contact the BSB directly.
"World Class Study in London" University Event (24 March 2021 at 7 PM)
This online event features "four of the world's leading universities - Imperial College London, King's College London, London School of Economics and Political Science (LSE) and University College London (UCL)."
This BSB event will take place on 24 March at 19.00 CET.
The event will start with a presentation that introduces prospective students to the four institutions and will be followed by a Q&A .
Please register for this event in advance.
The registration link is World Class Study in London and student Q&A webinar Tickets, Wed 24 Mar 2021 | Eventbrite
Students/parents should then get a link to the Zoom Webinar.
Standardised Testing and US Admission Event (31 March at 7 PM)
This BSB event - Standardized Tests in the Context of Strong US College Applications - 19.00 CET is on 31 March.
Students thinking about applying to America for university might be required or recommended to take the SAT or ACT tests. Recently, many colleges have moved to being "test-optional", but scores will still be considered, and therefore good scores will be beneficial to a strong application.
In this webinar, Dr Jason Smith, Director of UES Education, will talk students and parents through what's changed in the last year, what we can expect from standardized tests in the future, and how colleges see scores in the context of holistic applications.
He'll also discuss how to choose between the SAT and ACT, and most importantly how to prepare in an effective way without impacting on your other priorities. Jason will also speak more generally about what makes a strong US application, and answer all your questions live.
Register in advance for free here: https://us02web.zoom.us/webinar/register/WN_Nk2cMNagQz-oBArVdxTfkw