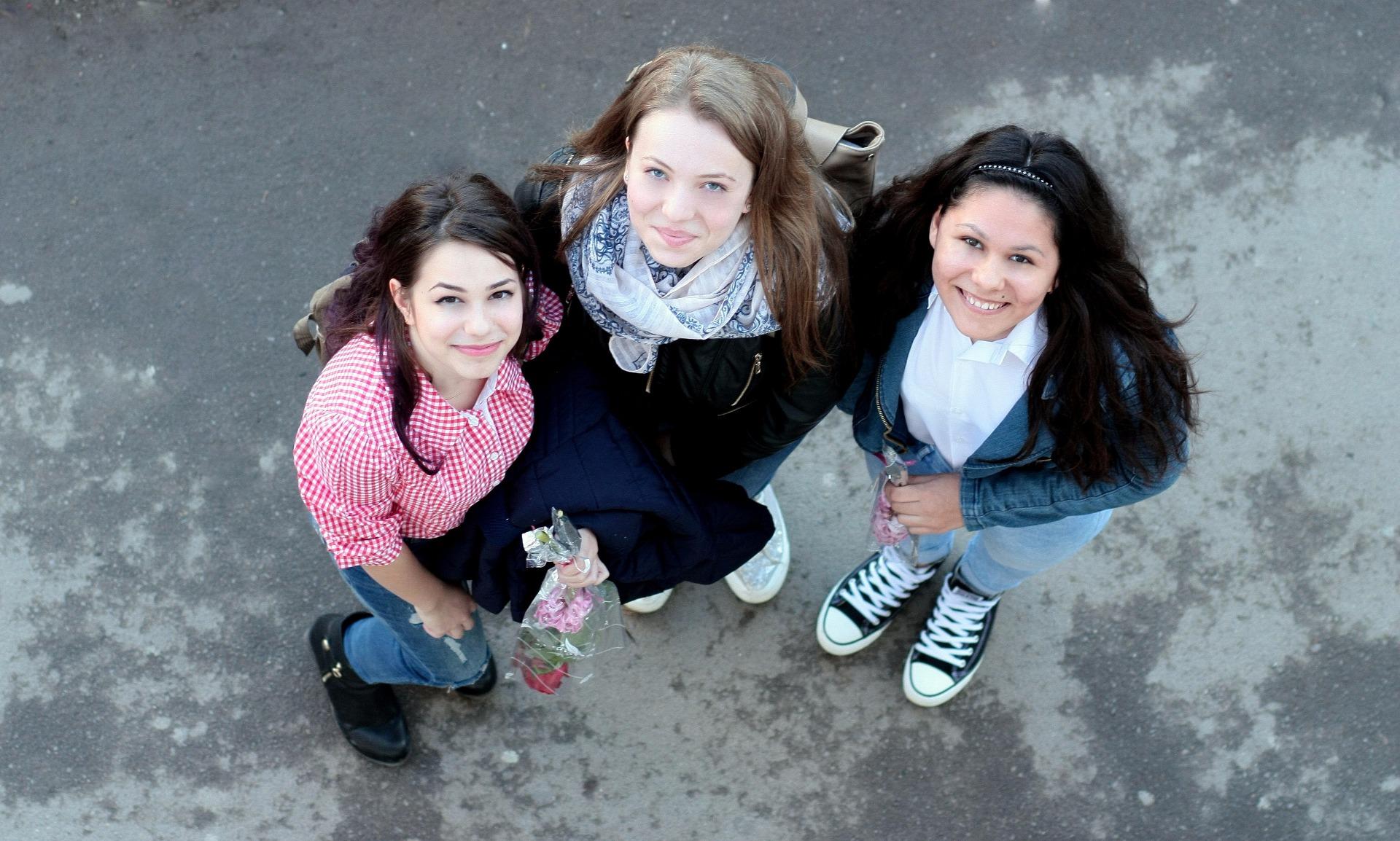 Children who are already attending the EEB2
Children who are attending the EEB2 during the 2022/2023 school year – regardless of their cycle - will automatically be enrolled for the 2023/2024 school year. No NEW application for enrolment should be submitted.
In addition, without having to submit a transfer application, P5 pupils at the EEB2-Evere site will be automatically included in the S1 'shift' of EEB2-Woluwe site for the Francophone language section. This automatic transition to the S1 'shift' of EEB2-Woluwe site does not involve the other members of these pupils' group of siblings.