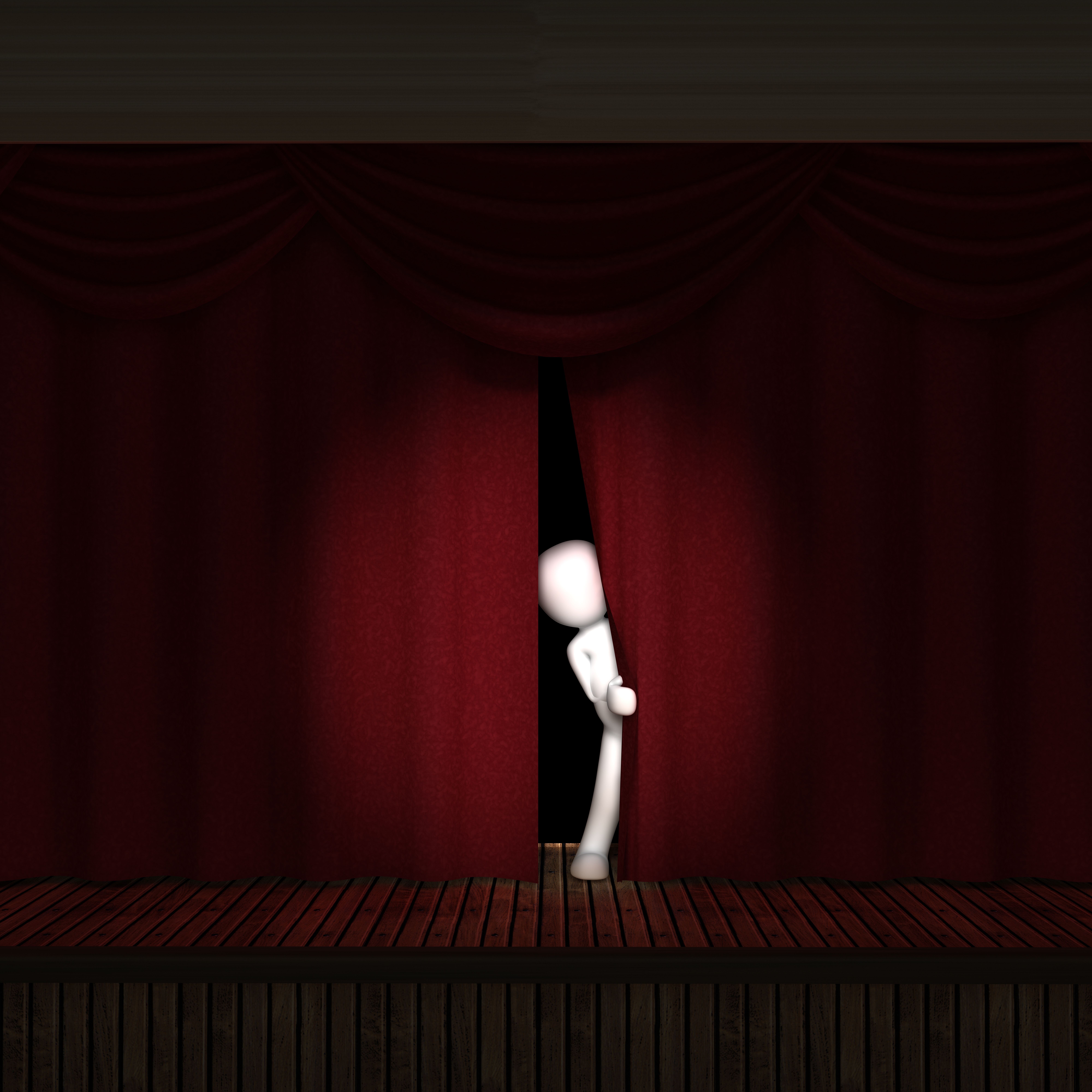 The Gothic
The S5L2-END English class together with their teacher, Mrs Alexandersson, has been working on the topic Gothic.
The students have read different Gothic texts (The Black Cat by Edgar Allan Poe and Frankenstein by Mary Shelley to mention a few).
The class has written and invented their own scripts linked to the topic which were later performed in front of an audience.
They have also written and presented speeches on Existence.
On two different occasions, February 5 and February 12, there was a performance with a full audience coming to watch in Salle Jean Monnet. The response and feedback from other students and colleagues have been very positive – inspiring students and teachers.
Theatre is a great tool to use in developing many skills such as group building, practicing voice, intonation, self-confidence, concentration and challenging yourself in stepping out of your comfort zone.
I'm proud of my students having done so well!
I would like to thank everybody who came to see my students perform and a special thank you to Krisjanis Ulmanis S6ENB for helping out with filming and picture-taking.
Pia Alexandersson