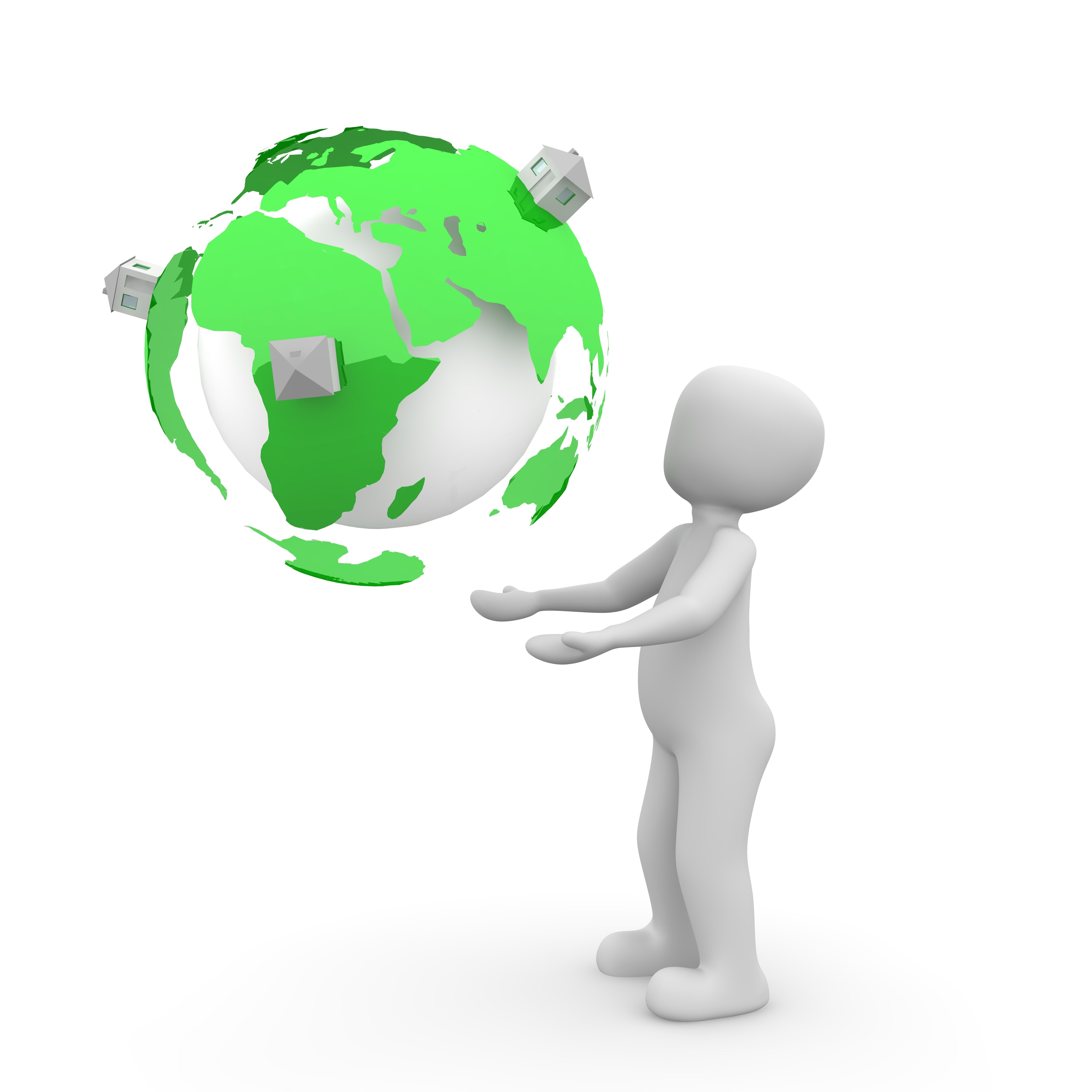 Ecological project
In the framework of the "Living earth" topic, the pupils of S3 FRA and D realised posters to raise the awareness of their fellow pupils regarding daily habits allowing to preserve biodiversity.
You will find below 4 posters posted in the Integrated Sciences' corridor.
We invite all members of our school community to follow this wise advice in their daily life!