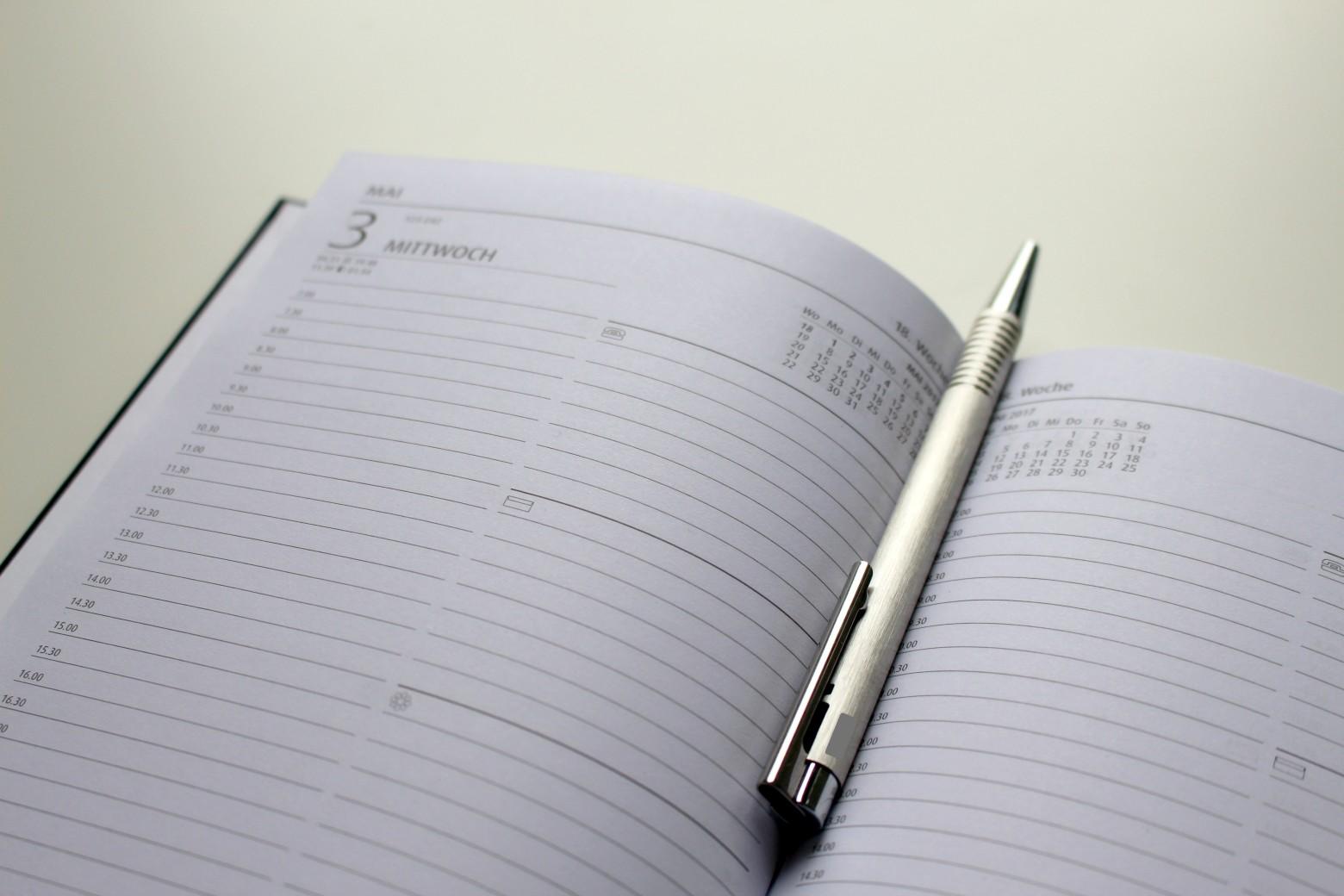 Pedagogical Day 2021
This year, Pedagogical Day will take place on the 8th of November 2021.
There will be no classes for all three cycles of both sites on that day.

The day after, on the 9th of November, Oral report Day will take place for the Nursery and Primary cycles (of both sites). Nursery and Primary pupils do not have classes on that day. The Secondary cycle pupils have classes as usual.