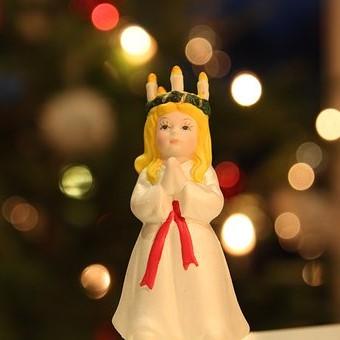 Santa Lucia
Some students of the S4L4 Swedish class of Mrs Alexandersson performed in small comittee at the occasion of Santa Lucia.
Despite the sanitary restrictions, we found a way to keep this Swedish tradition in a much more modest way that we are used too.
Congratulations to the pupils for their performance!