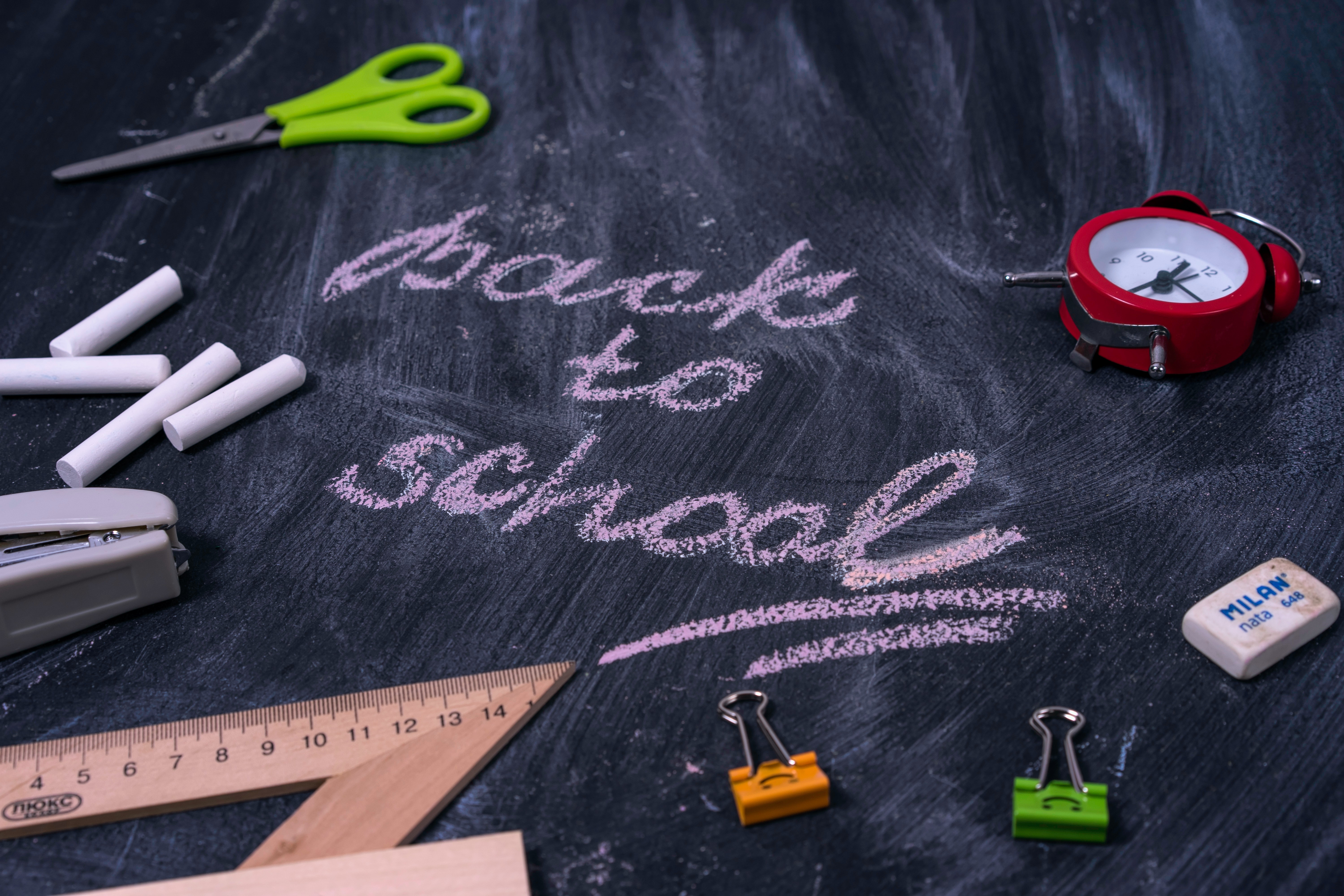 Back to School 2020-2021 - 3/09 - Important Communication to pupils and parents
The whole management team and I hope that this summer period has been restful and relaxing for all of you, especially after the last difficult months of the previous school year.
We are actively working to prepare for a return to school as normal as possible on Thursday, September 3, 2020 (Wednesday's schedule) for all students in the Nursery, Primary and Secondary cycles, despite the still very difficult circumstances.

The school will be open for the Nursery, Primary and Secondary cycles on a 5-day per week schedule. We look forward to welcoming your children in the school and you can be assured that we will implement all the measures imposed by the Belgian government and this in compliance with the basic sanitary rules:
1. Distanciation
2. Wearing of the mask is mandatory on the site for all adults and all secondary school students.
3. Regular hand washing and desinfection
In accordance with the announcement of the Belgian authorities, as of September 3, 2020, "compulsory education will be fully reinstated and the decision to attend, or not, the school will no longer be left to the free appreciation of the parents".
We are waiting for the official information and instructions that will be communicated to us very soon by the new ministerial decree.
Any changes that could impact our organization will be communicated to you immediately.
All practical information concerning the different services of the school (transport, canteen, activities, day-care_garderie) will be communicated directly to you by the persons in charge of the APEEE (Parents' Association) and the OIB (Commission's day-care center).
I would like to assure you that we all take this new school year very seriously and we want it to be as safe as possible and we are counting on your cooperation to respect the basic sanitary rules that protect you but also protect others.
It is important to me to be able to devote, with the help of all the actors of the school community, our energy to the teaching mission of our school and to welcome the students and the staff in the best possible way.
Take care of yourself ... and others.
Sincerely,
Kamila Malik
Brussels, 25th August 2020